CRM Mitchell1
2023-01-26T23:15:40+00:00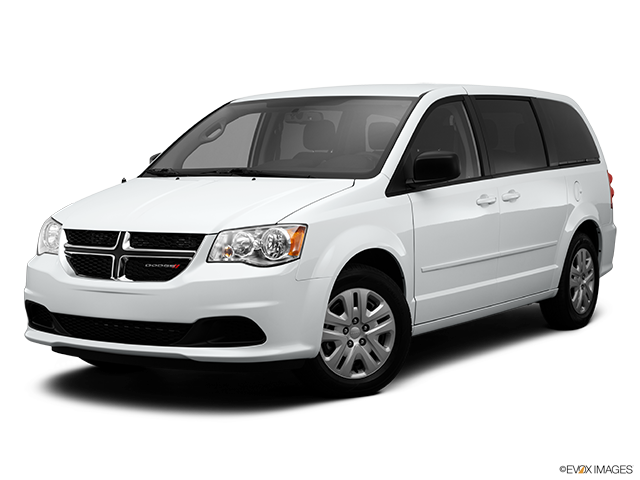 Services Performed
Connected a scan tool and found code P0301 – Cylinder 1 Misfire Detected. Performed a road test while monitoring live scan tool data and observed the misfire counts increased on cylinder #1. Inspected the ignition system and detected no obvious faults. Connected an inline spark tester to spark plug #1, cranked the engine and found the lamp illuminated brightly. Inspected the fuel injector #1 wiring harness and connector, but found no obvious faults. With the ignition on and the engine off, used a multi-meter to check for the presence of voltage and ground at the fuel injector #1 connector and found both were present. Possible carbon build-up on injectors and engine valves. Needs to be cleaned as the first step.
FUEL INJECTOR SYSTEM CLEANING. ADD FUEL INJECTOR CLEANER/ADDITIVE TO FUEL SYSTEM [MEANT TO RESTORE ENGINE POWER AND ACCELERATION. REDUCE IDLE AS WELL AS ELIMINATE KNOCKING]
CARBON CLEANER FROM THE INTAKE MANIFOLD TO CLEAN VALVES.
BARBARA M. gave our service a 5 star review on 1/25/2023
2014 Dodge Grand Caravan
CRM Mitchell1
2023-01-26T23:15:40+00:00