CRM Mitchell1
2022-10-18T22:00:31+00:00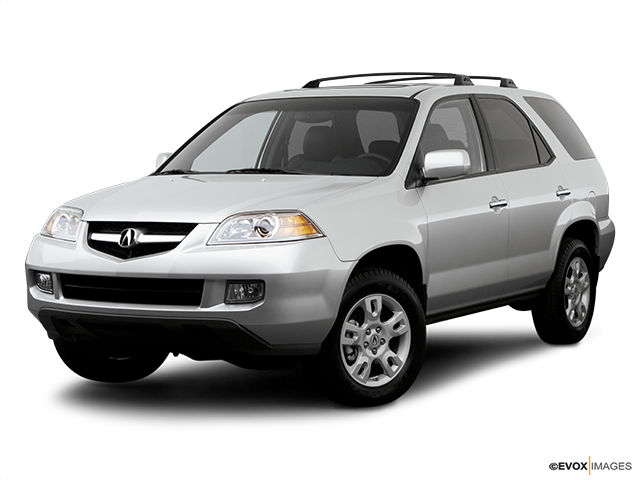 Services Performed
Confirmed the customer's complaint and found engine coolant leaked from the vehicle. Inspected the engine coolant and found the engine coolant level was low. Filled the engine coolant to the proper operating level, attached a pressure tester to the engine cooling system and pressurized the system to check for leaks. The engine cooling system did not retain the applied pressure, which indicated an engine coolant leak was present. Continued to apply pressure to the engine cooling system, inspected the system for signs of an external engine coolant leak and found the radiator had leaked. Also recommend replacing upper and lower radiator hoses including the thermostat.
REMOVE ALL NECESSARY COMPONENTS. REMOVE AND REPLACE RADIATOR AND RADIATOR HOSES. ASSEMBLE TOGETHER AND MAKE ALL NECESSARY ADJUSTMENTS. ADD ANTI-FREEZE COOLANT. TEST ALL AFFECTED AREAS.
REMOVE AND REPLACE THERMOSTAT.
BOBBIE H. gave our service a 5 star review on 10/17/2022
2006 Acura MDX
CRM Mitchell1
2022-10-18T22:00:31+00:00